I took down my Halloween decorations from the fireplace mantel today, (well most of them) and wanted to get started with my everyday mantel.I just put up a couple of my Z Gallerie purchases and they are awesomely gracing it as I post. But I still need more, and I tend to take my time picking things out so
it's not quite finished, yet.
I took a picture of my new Z Gal purchases for another post and noticed something when I was going through my photos, there, sitting behind my plain and lonely apothecary jar, was my homemade eye chart and it looked awesome! So, I had a lovely Aha! moment. What if I cut out the letters and mod podged them on the apothecary jar? So, I did and I LOVE it! Anyhow, here is my apothecary eye chart jar!
All you need to do is go to eye chart maker and type your own custom message. Then, save it and print it out. Next, cut out your letters, position them, and Mod Podge them on your apothecary jar. I Mod Podged mine on the outside of the glass to keep it from looking messy.
Here is my
half finished
mantel
. So far I love my apothecary jar and 2 rhino busts from Z Gallerie. I'm not sure if I'll be getting a new mirror and what is going to go up there with them, but so far so good, I have 3 things that I adore!
BTW, I'm still working on my living room and when it's finished I'll posts before and after pics, so stay tuned!
I was Featured at The Bramble Berry Cottage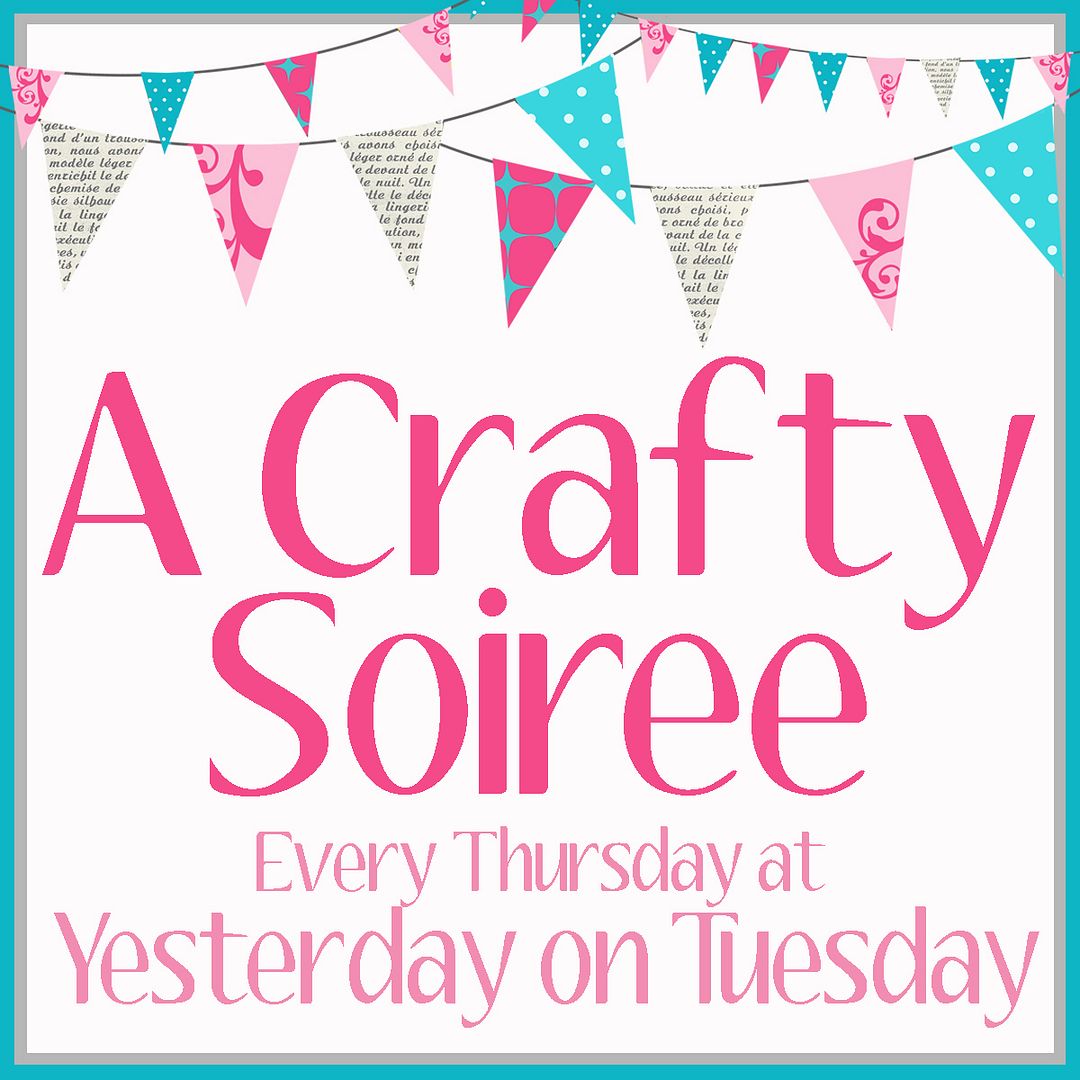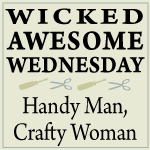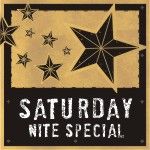 http://www.creativejewishmom.com/